Radiology and Laboratory Services
In-House Radiology and Lab Services
On-Site Laboratory, X-Ray & CT Scanning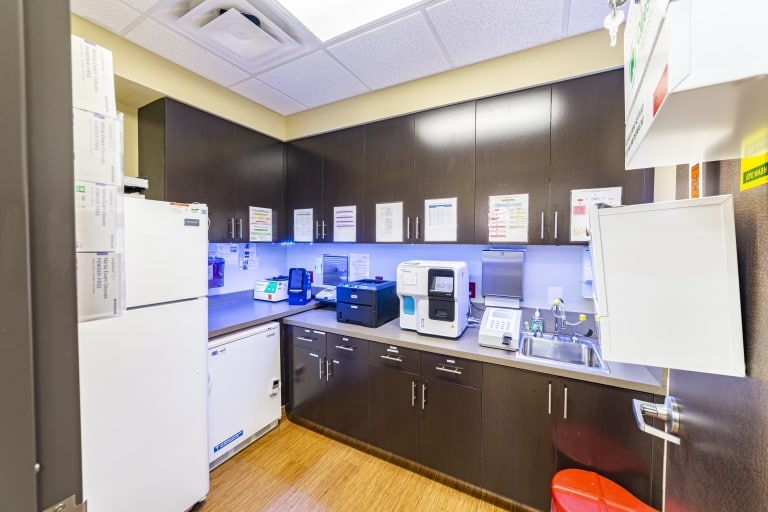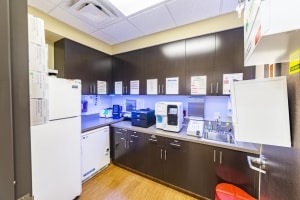 Many of our patients at our Surepoint Emergency Centers require radiology and lab services as part of their diagnosis and treatment. Since many conditions are revealed through lab work. We provide many tests you find in your primary physician's office, as well as those you'd find at a hospital. Since we provide lab testing on-the-spot for immediate results.  We will help find the source of the problem. We can test to see if you have a respiratory infection as well.
Our Lab Has You Covered
Surepoint Emergency Centers' in-house radiology lab services enable same-day lab testing, and blood draws. Most lab results are ready that same day during your visit. We believe in fast but reliable results so that our patients can get back to living. We want our patients to have peace of mind, which leads to a healthier and more positive experience in our ER.
The Best Radiology Staff & Equipment Is All Right Here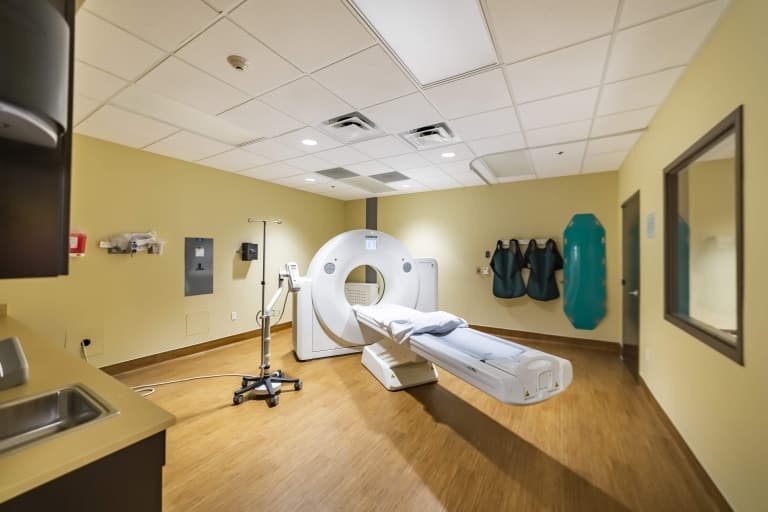 One of the big things that sets a freestanding ER apart from an urgent care facility is our in-house radiology department. We feature state-of-the-art radiology equipment. These machines including x-ray, CT, and ultrasound help us cover a wide range of patient issues without ever leaving our facility. The highly-trained radiology staff is a key part of our clinical staff and they work tirelessly day and night right beside our nurse and physicians to make sure you are treated in a comfortable, clean and safe environment.
---
Other Services Provided: General Medical | Cardiac | Trauma